Me and my brother Mitch hit a local lake in Cambridge for the walleye opener yesterday. His two sons Aaron and Ryan also joined us. The weather was typical for the opener...chilly, overcast, some wind, and a little precipitation. We caught a few walleyes along with the usual token bass and northerns. Mitch was Lindy rigging and I pretty much was jigging plastics. Most of out fish came on top of a shallow mid-lake flat in less than 10' feet of water. The walleyes we caught were eater size, not too big. Largest was about 17-18". Here's some pictures I took of our outing....
Mitch catches the first walleye...
LM bass...
My first walleye of 2009...hope they get bigger!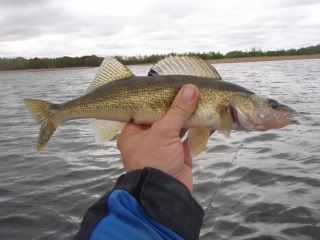 Big slimer....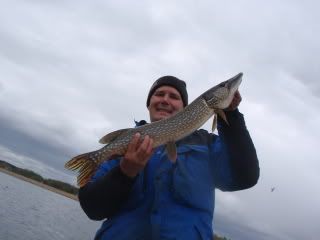 Sunfish used to be pretty small in this lake but Mitch says they are getting bigger...
Ryan bags a bass...
Another walleye I caught....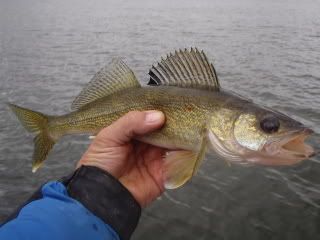 Mitch and a good eater...
Another bass...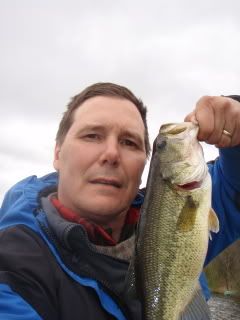 Ryan catches a slimer too...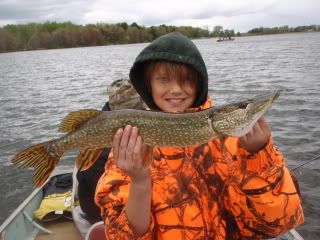 That sums up Opener Day 2009. Sure was fun and enjoyable!
My next outing will be a big one...three days on famous Lake of the Woods. I'll be staying at the small resort cabin of my friend from church Jim Schwandt. I might even bring my float tube!